Graphic Design communicates impressions that are beyond specific words or illustrations.  It is part of the identity from Print to Web and vice versa. In other words, it is the start of your goal oriented approach to the first impression you want your business to give.
Business Cards:
Your business card reflects the quality of your company image. We like full colored and double sided cards that meet the highest standards.
Business cards come in many forms and shapes:
Rounded-edge cards are a great way to set your cards apart.
Folded cards turn your business card into a mini brochure. They will also stand out in conferences and could be used as mini table tents.
Vertical business cards ad a unique touch to the design however may not always be that practical.
Rack Cards and Brochures: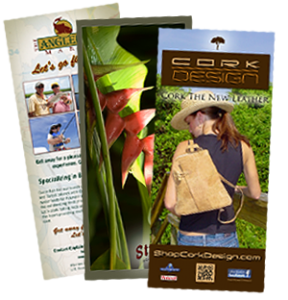 Rack cards are one of the most effective, yet low cost advertising tools. The goal is to get the attention of your customers which is done with the use of bold colors and brilliant graphics. The dimension of your typical rack card is 4" x 9". These cards are easily placed in display racks in hotels, restaurants, stores, your local Chamber of Commerce, just to name a few. Why not double it up and fold it? Use the front of the cards to attract the readers and give them more details about your offers, services or products on the inside. Done correctly these cards can be great way to draw attention to your business.
Brochures are another very popular presentation tool. Typically they are 8.5" x 11" folded into 3. They are, however, available in larger sizes depending on your needs. Brochures are an excellent way to give your customers more information about your services or product without overwhelming them with too many pages. Tri-folded brochures are the most popular and could also be used as self-mailers. This saves you the expense of an additional envelope. A professionally designed brochure is a great way to gain the trust of your prospective client and reflects the integrity of your company.
Display / Event Posters: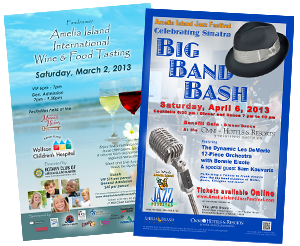 Advertise with posters on Trade shows before and during the event.  They are also very useful to announce your next gig whatever the event; music, theatrical, movie, etc. Posters offer a unique and tremendous way of letting the public know about your next event.  As with rack cards the goal is to get the attention of your audience, which is best done with bold colors and brilliant design.
Logo Design: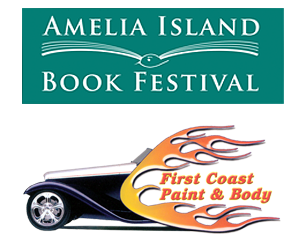 This is an important part of your branding effort.  It is an important part of your marketing strategy.  Show who you are with your mark and make sure it is memorable.  The definition of a good logo is that it is recognizable and easy to read when it is used on a huge poster as well as when it is used on a postage stamp.
Corporate Identity / Branding: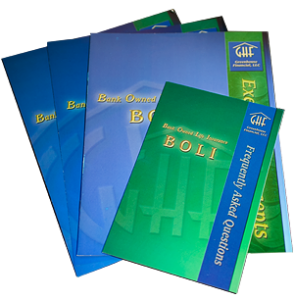 To have a consistent brand will make your company not only recognizable in the market place but also gives you that little extra polish to push you over the top. Your brand recognition starts with your logo, business cards, letterhead and envelopes, sales sheets or brochures, catalogs, presentation folders, just to mention a few.
Professional presentation of your brand will get attention with your potential clients and separate you from your competition.
Books / Programs / Catalogs: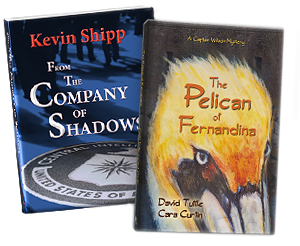 The design of your book /program or catalog should be both organized as well as appealing in order to maintain the attention of the reader from cover to cover. If your book is a text book it is important that certain design rules are applied in order not to tire the reader.  Font, kerning, size and the quality of the images all are important factors to readability.  When laying out a book you also want to make sure that it is done in a way so the printing press will be able to produce the highest quality.
eBook, Book Covers and Banners: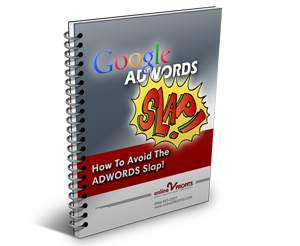 Your marketing strategy may incorporate the use of online articles, webinars, white papers, eBooks, eZines, eNewsletters and more.  The graphic aspect is more important than ever to bring your point across using online marketing combined with your social media strategy.  Give your document the attention it deserves by putting it behind an attractive eBook cover that is designed to draw the interest of the reader and helps getting the anticipated reaction… the download of your product. Do not forget to tie your online and offline brand recognition together.  This strategy will let your market know who you are and ultimately bring you business.
What's next?  Now that you have seen some of our work learn how we can help you with your marketing strategy.