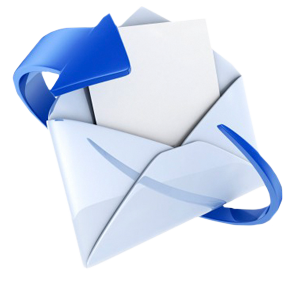 With all the social media and mobile marketing hype that is going on you might think that email marketing is sort of an old-fashion type of marketing. It is pretty amazing that we are thinking in terms of old-fashion when this medium has been around for less than 30 years.
As a matter of fact, email marketing is a very powerful marketing tool that is often neglected by individual businesses. In fact it is a direct way of having a one-on-one relationship with your clients. Think about it with an email you reach out to one person and this gives your business a chance to shine in a more personal environment. At the same time email marketing is amazingly cost effective plus if you use an email marketing service you most likely will have access to some very valuable statistics that can help you further understand your market.
Where to get the email addresses
You cannot start an email campaign without any addresses. So it is absolutely vital that you are collecting the email addresses from your customers. There are several organic ways you can acquire these names. If you have a storefront why not ask your customers to sign up to join your email list. If you have a website, why not use a call-to-action and ask for your visitors to sign up to your list. Once placed on this list you can send newsletters, special offers, special announcements etc. It may be a good idea for your customers to know that you will not misuse or sell their addresses. This is a good practice and will also help adding credibility to your business. By having the permission of your customers they are aware of your business and most likely will read your notes,  plus your email is not considered spam.